I'm very happy to share that there will be a one day UK Microwave Group Roundtable in March (yes! Just two months away!) this year. The Cardiff University Amateur Radio Society is organizing the event which will be hosted at the university with a dinner nearby in the city center. We have a number of talks already confirmed ranging from Noel G8GTZ talking about ATV, myself on Digital Pre-Distortion with SDRs, and two talks about microwave power amplifier designs.
Please mark your calendars! We hope to see you there!
https://www.cardiffars.org.uk/roundtable
There are a number of talks during the day for which we are looking for speakers. If you are interested in presenting a project or topic please get in touch with myself or
officers@cardiffars.org.uk
. The spaces are 30 minutes long by default but we're very willing to move that around as best fits your presentation.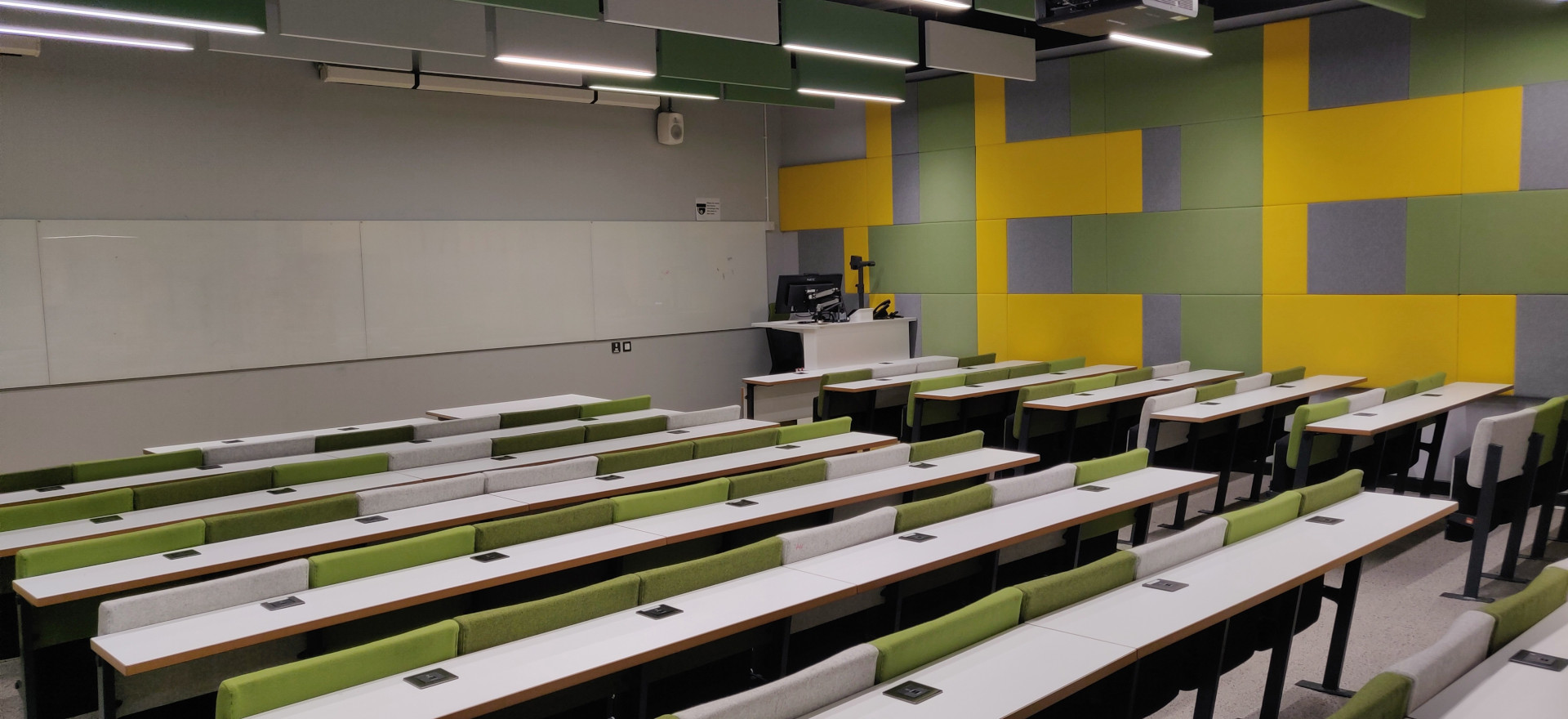 There will be space for displaying projects and a test equipment station for measuring components and systems. Please let us know if you'd like to display something or have equipment you would be willing to bring.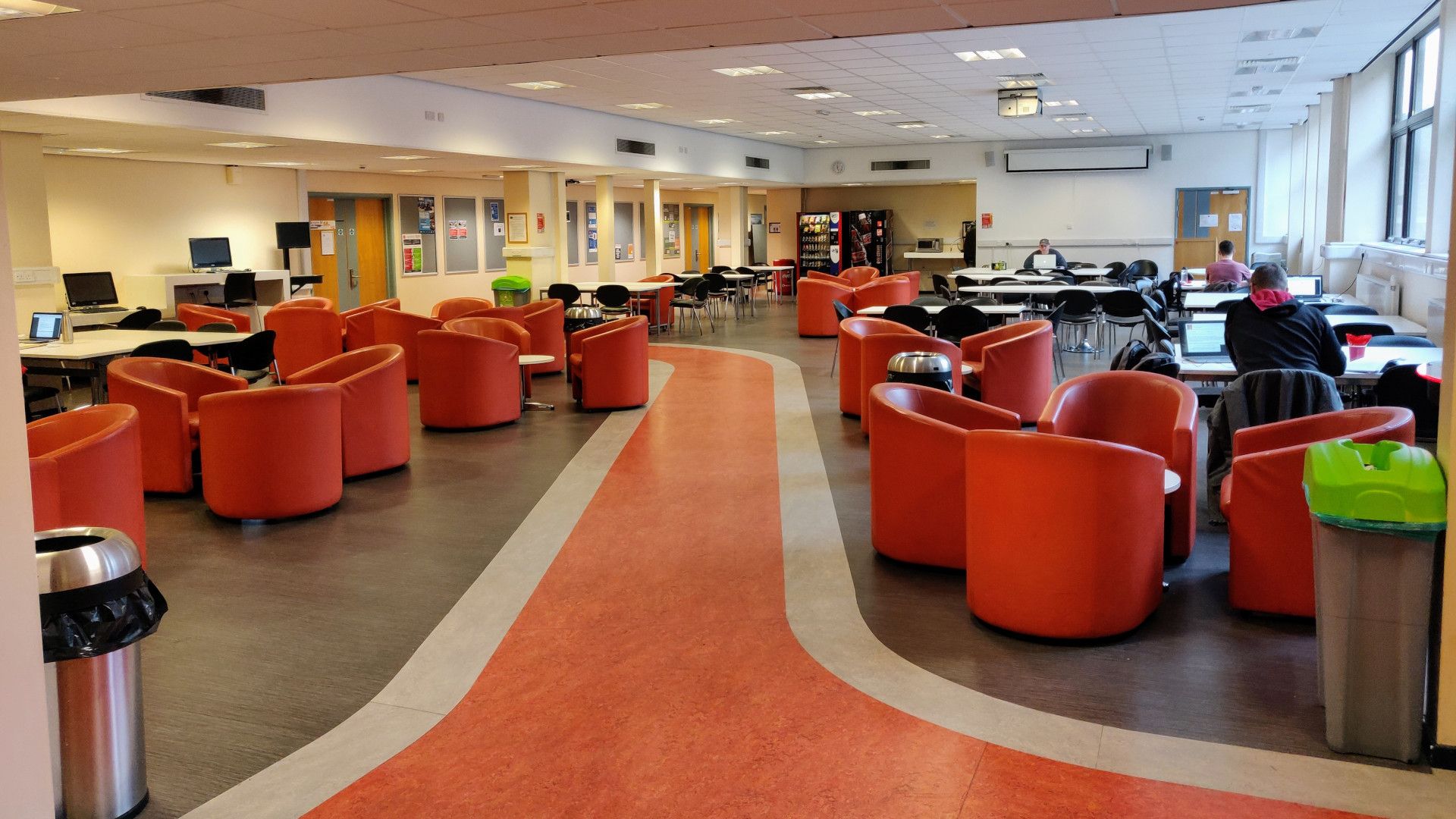 Best regards,
Derek Kozel & the Cardiff University ARS
MW0LNA & GC0CDF